Kyoto
Get rid of your greed and Grant your wish at Yasaka Koshin-do
Visit Higashiyama・Gion
2020/08/03
Come and see the bright hanging monkeys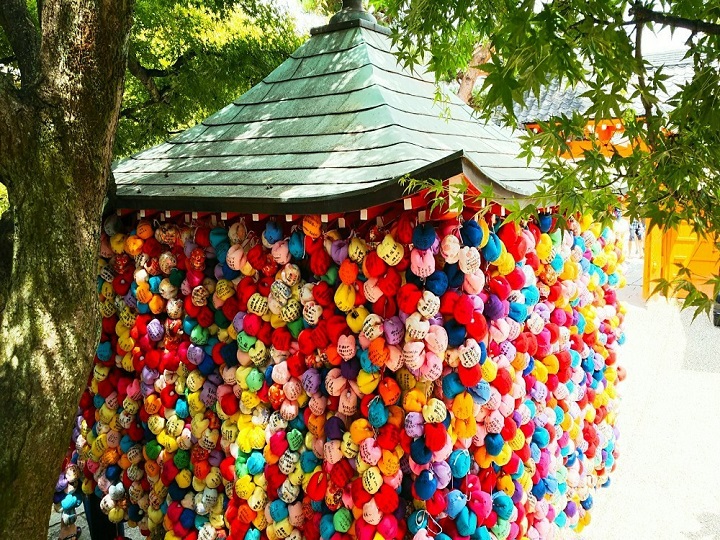 It is said that by giving up one thing, you can grant one wish.

The monkeys that are hung here represent greed, and by tying it up and hanging them is an expression of controlling greed.


Grant your wish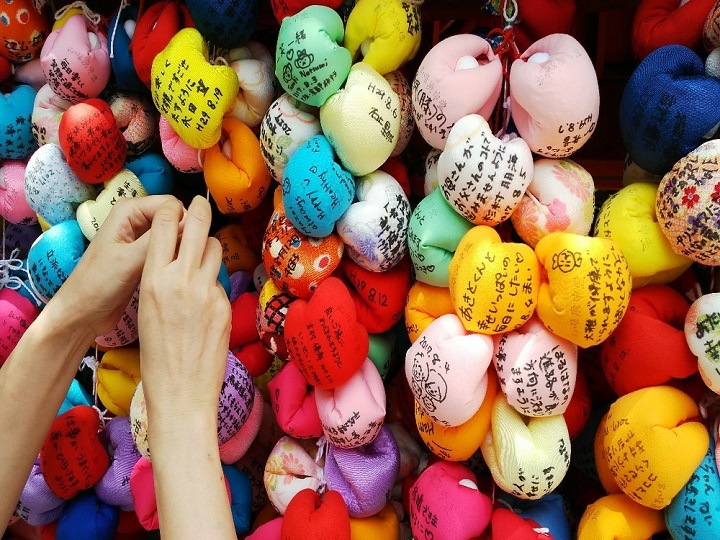 After writing your wish and tying it up, let's worship. It may be difficult to give up on a big wish so start with giving up on small ones.

Here, you can see that people from many countries have come to grant their wish that have been written in many languages on the monkey.


Get rid of bad luck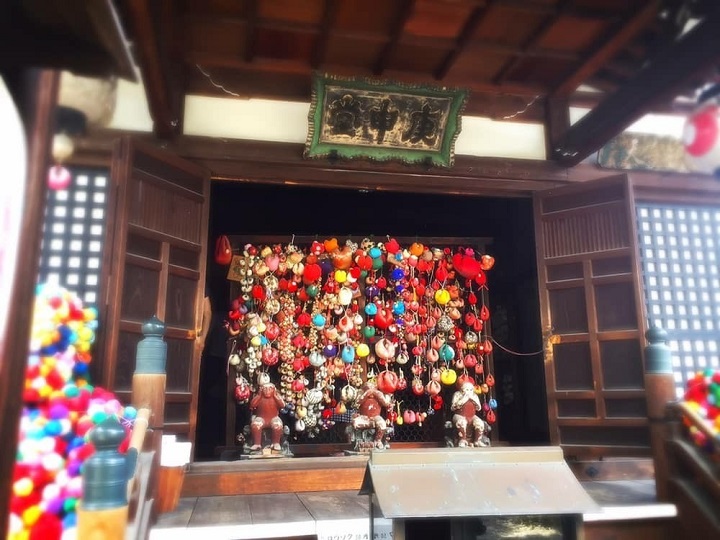 Monkeys are called Saru(猿) in Japanese, and the word saru(去る) has another meaning of something going away.

The Japanese used this word saru as a meaning of diseases or bad luck going away somewhere, and therefore this place uses monkeys(saru), which uses the same word.


Rub the Buddhist statue and pray for recovery.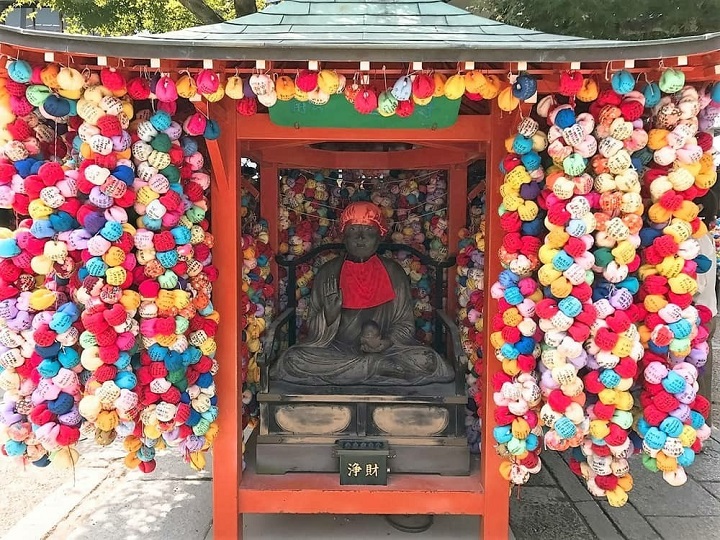 If you have stomachache rub the stomach if you have a headache rub the head of the Buddhist statue for recovery.

This Binduru Statue is said to be one of the best at healing pain and many people have tied monkeys around it to grant their wish.


Best places to take photos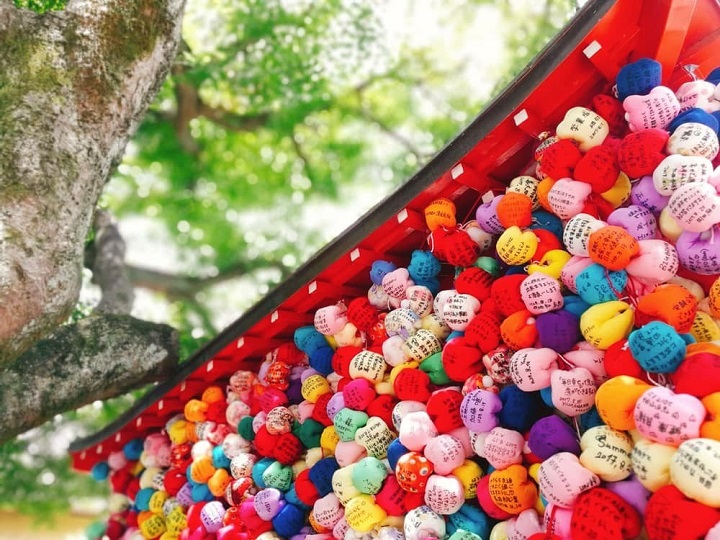 The grounds are full of colorful monkeys and many visitors take photos of the beautiful buildings decorated in them.
| | |
| --- | --- |
| Name of the facility | Yasaka Koshin-do |
| Address | 〒605-0825 Kyotoshi Higashiyamaku Kawaradori 4chome Kanazonocho390 |
| Tell | 075‐541‐2565 |
| URL | http://www.geocities.jp/yasakakousinndou/index.htm |
| Nearest station | JR Kyoto Station, Subway Tozai Line Higashiyama Station |
| Nearest bus stop | 7 minutes walk from City bus Kiyomizumichi bus stop, 4 minutes walk from Higashiyama Yasui bus stop |
| Business hours | 9:00-16:00 |
| Regular holiday | Open Everyday |
| Admission fee | free |