Kyoto
Three of the Most Instagrammable Spots Along the Kamogawa River with Tips from a Pro Photographer
With the help of a professional photographer, find out how to take great photos of some of the most photogenic spots along the Kamogawa River in Kyoto.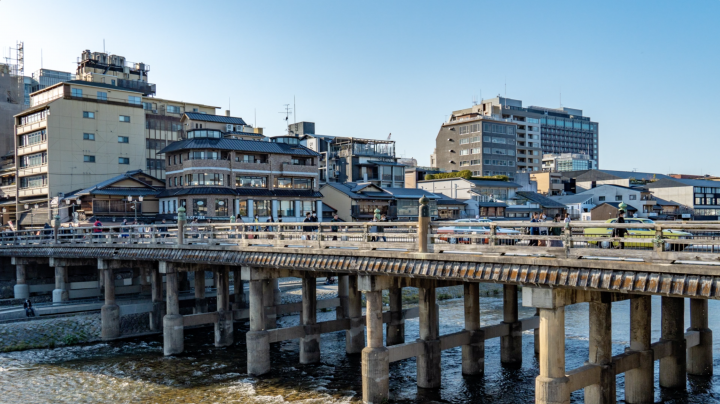 Where do they take those scenic shots of Kamogawa River that appear so often on TV? Discover how you can take beautiful photos of these spots yourself with advice from a professional photographer.
Advice for Sanjo Ohashi Bridge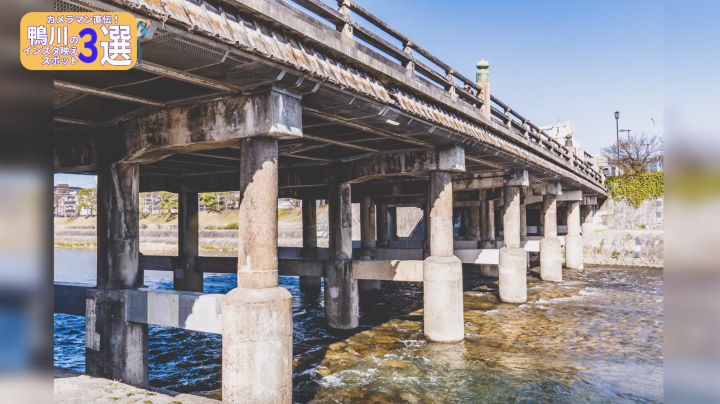 The piers are a charming aspect of the bridge, so it is best to have the piers appear large in the frame to get a sense of their texture.
The photo feel more stable when you take the it from an angle where the piers are balanced in a line.
Advice for the Kamogawa River Delta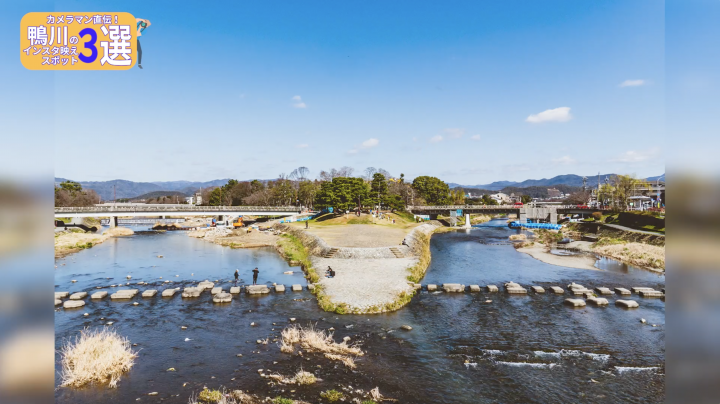 It is important to carefully balance the Kamogawa River on the west and the Takanogawa River on the east.
Make sure that the bridges in the distance are level to avoid making the photo feel off-kilter.
Advice for the stepping stones in the river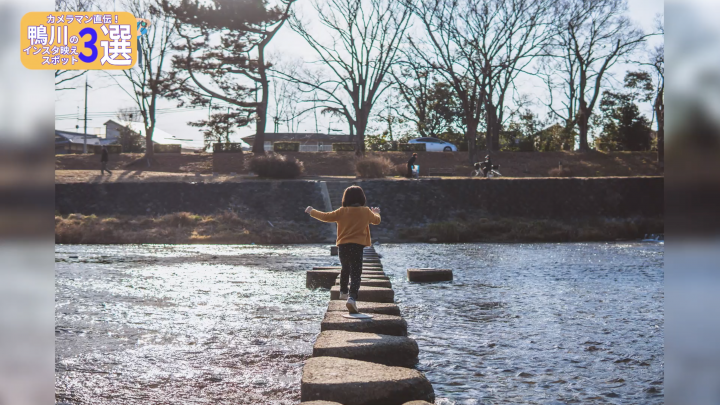 If you can have a model walk across the stepping stones, it will be a great accent to your photo. Even if you do not have a model, try taking the photo from directly in front of the stepping stones to add depth to your photo.