Kyoto
Beautiful temple garden reflects each seasonal colors -Jubusan Kodaiji
Visit Higashiyama・Gion
2018/11/01
Magnificent red maples like fire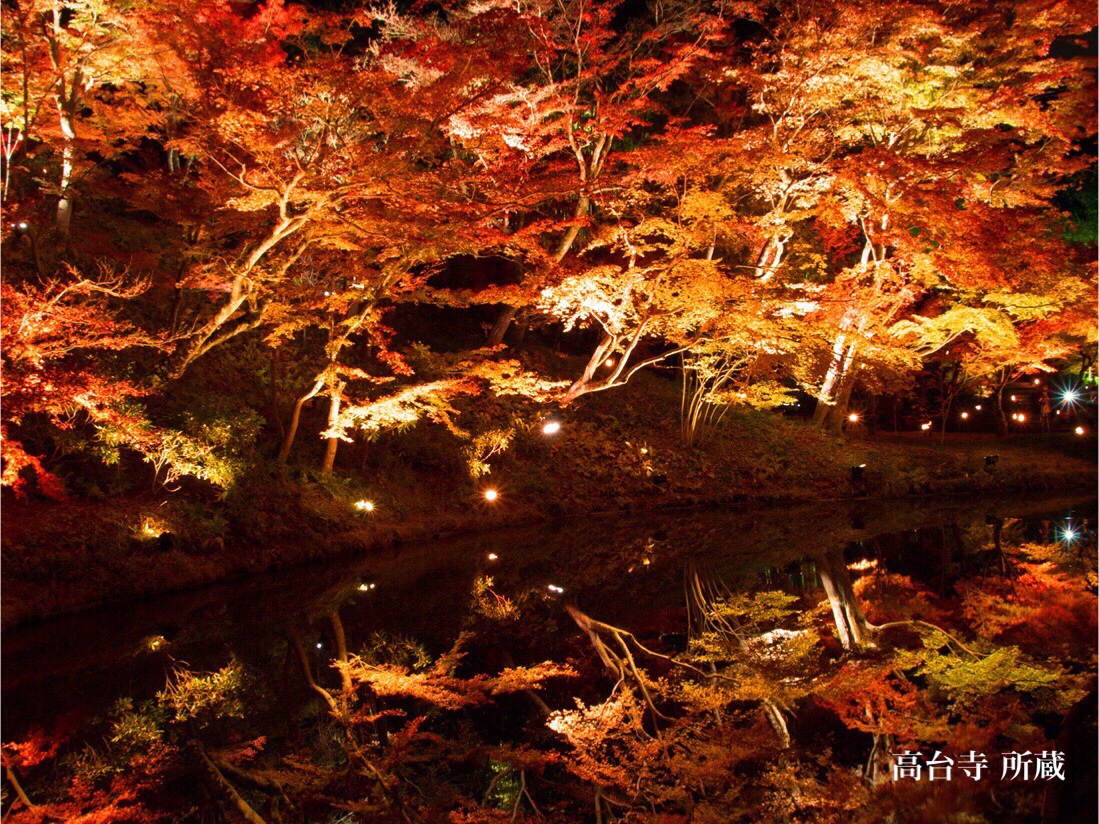 Since Kyoto is the city with perfect red maples view, many tourists visits this old capital for the red dyed cityscape in the season.
Lots of historical temples are preserving their gardens for hundreds of years. Recently, lighting up events for gardens are held in many temples for people to enjoy the fusion of modern performance and an old traditional garden.
The light up show in the beautifully amber colored Kodaiji has a completely different face from the day time.
Fantastic Special Night Tour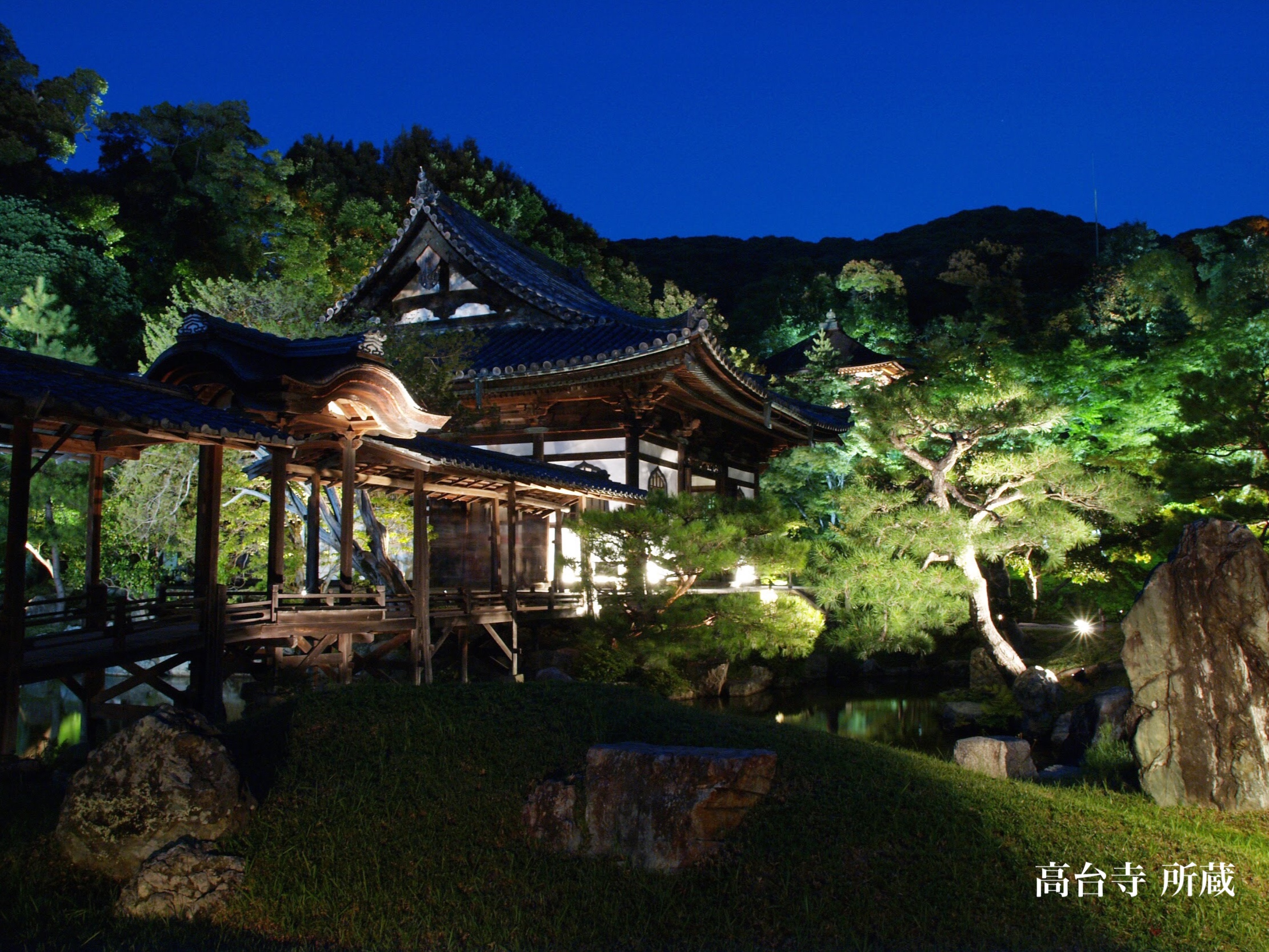 Since the temple is located in a convenient place near from Kyoto station, the night time visit in Kodaiji is very popular and crowded. To get the ticket for this highly ranked temple is very competitive especially during the special night tour season.
However, the reason for it's reputation and the long waiting line turns out to be reasonable once you see the view in here.
Dream like light up events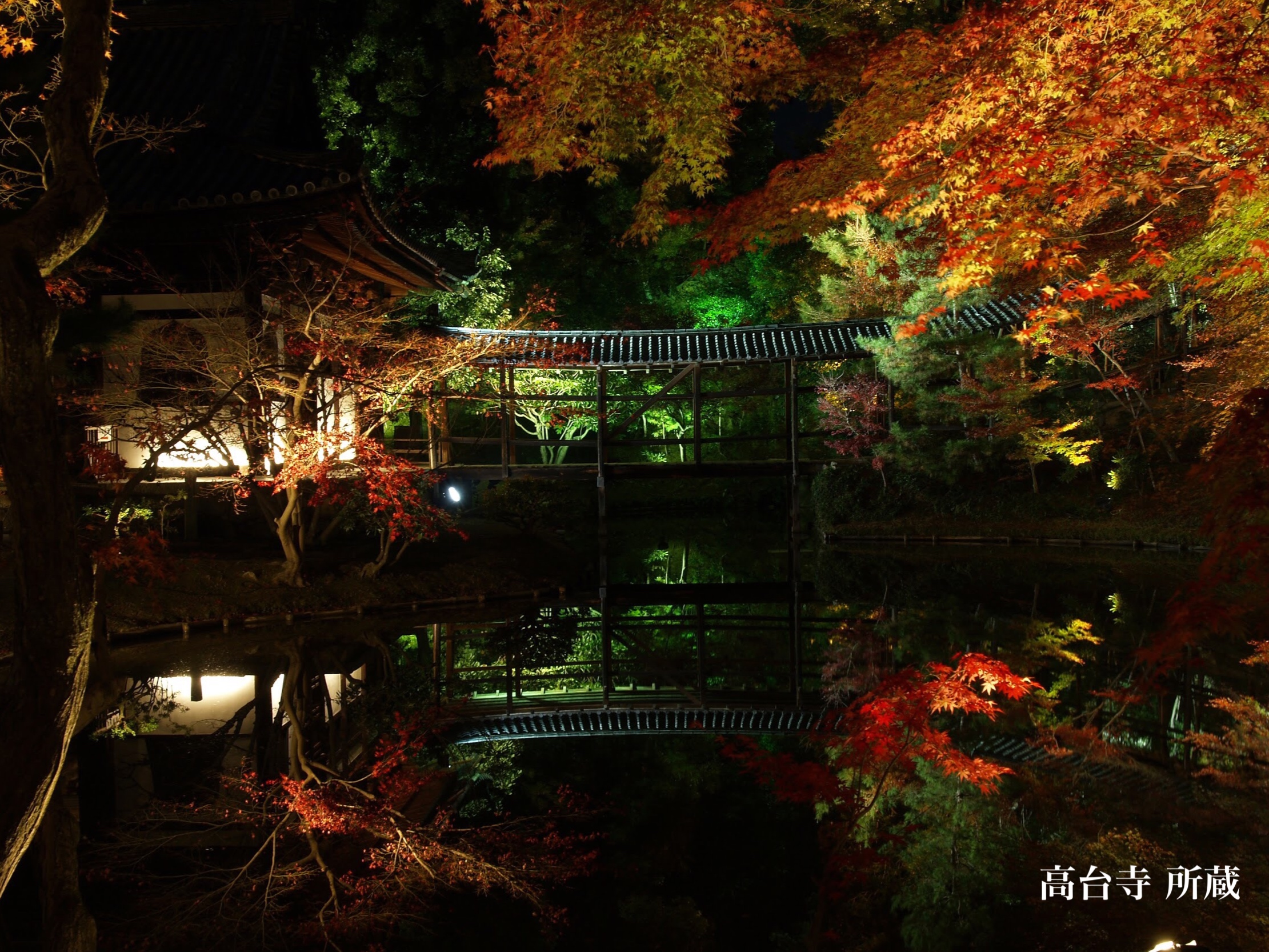 The light ups emphasizes the beauty of red maples and the view is absolutely fabulous.
With beautifully dyed red maples with the background of Hojo gardens and Kaizando, the whole temple will be covered with a mysterious atmosphere.
The reflection of red maples on Garyouchi pond induces you to the illusion world of delicate beauty.
Luxurious beauty of spring in the garden of cherry blossoms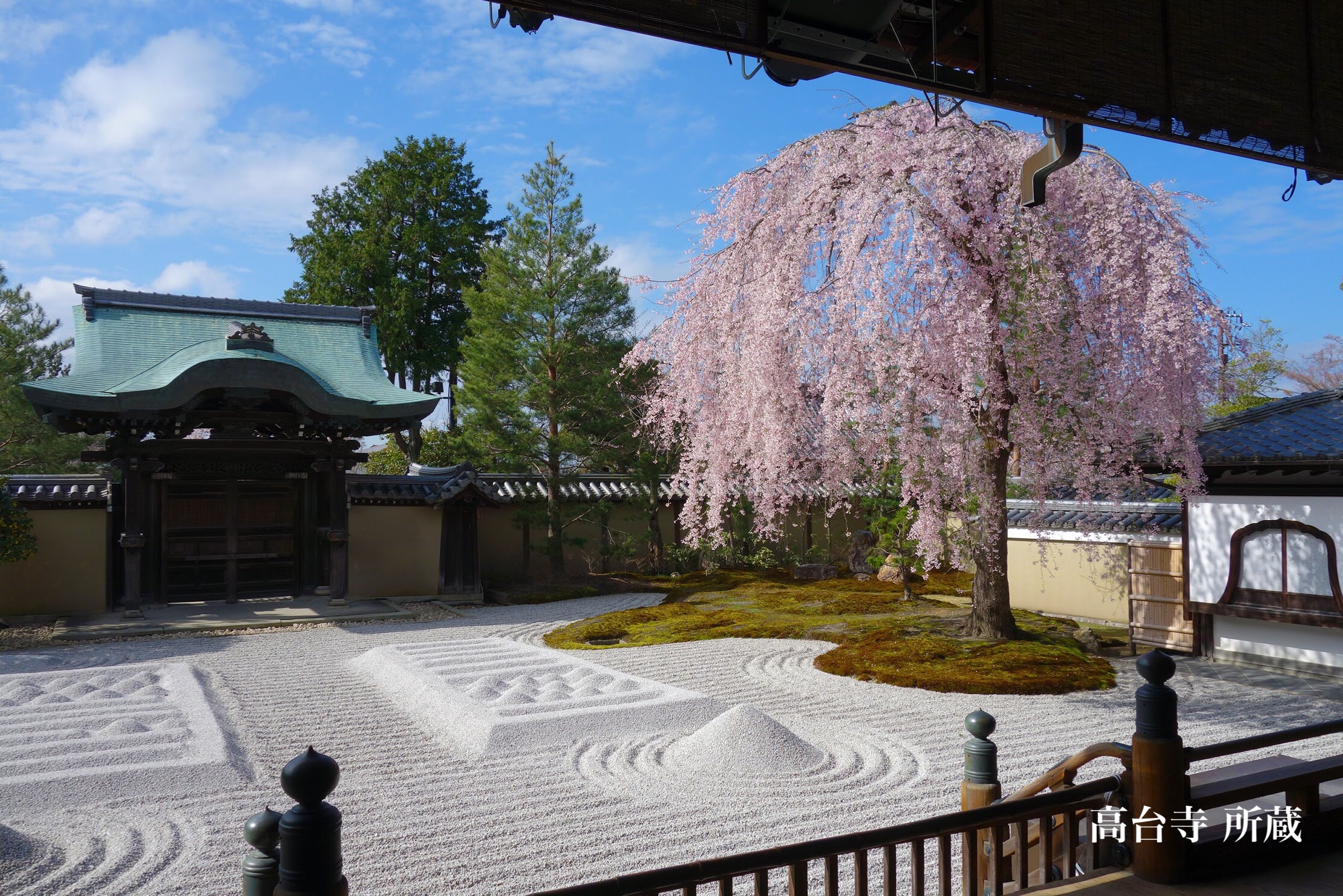 Especially the weeping cherry trees fully blooming in Hojo garden is exceptional with it's elegant atmosphere.
The beauty of the tree branches drooping towards the white ground just cannot be ignored.
You also cannot miss this special blooming view only happens once a year.
Invitation to the fresh bamboo forest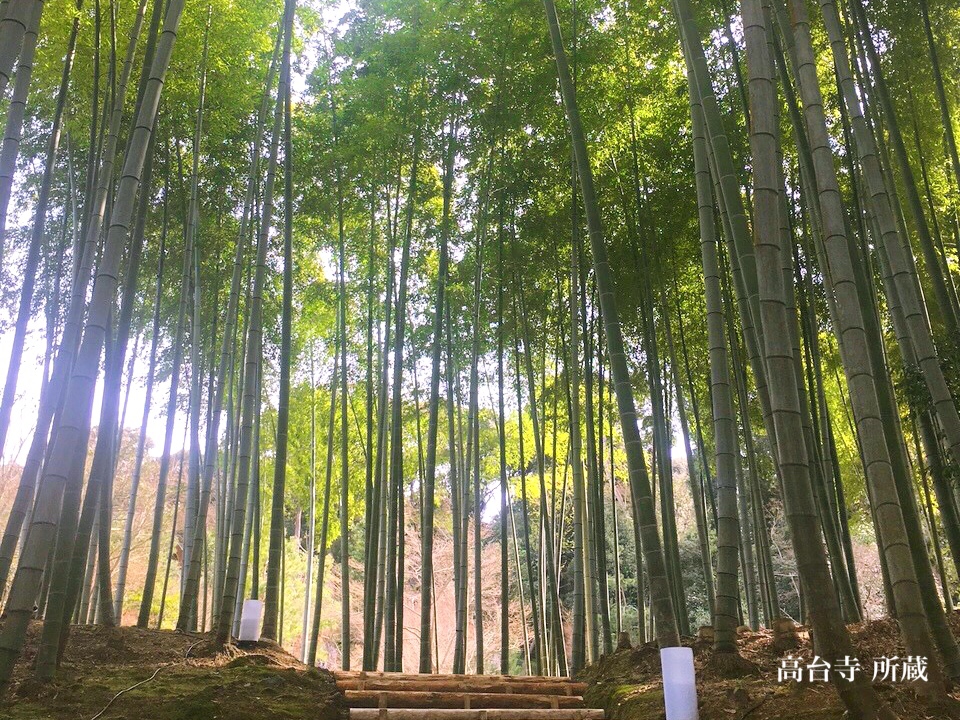 From the early summer, fresh bamboo forests and green energetic maples can be seen in various spots in the temple.
The walking path is kept bumpy naturally from the land shape of Higashiyama mountain in the bamboo forest full of vitality.
The whisper of perfectly straight bamboos and the leaves high up in the sky will beautifully echoes and welcomes your visit.
| | |
| --- | --- |
| Name of the facility | Jubuzan Kodaiji |
| Address | 〒605-0825 Kyoto, Kyoto city, Higashiyama-ku, Kodaiji Shimo-kawaramachi-cho 526 MAP |
| Tell | 075-561-9966 |
| URL | http://www.kodaiji.com/ |
| Nearest station | 20 minutes walk from Keihan \"Gion Shijo\" station/ 20 minutes walk from Hankyu \"Kawamarachi\" station |
| Nearest bus stop | 7 minutes walk from City Bus \"Higashiyama Yasui\" Stop |
| Business hours | Opening hours 9:00~17:30 (Reception closing at 17:00)/ Light ups *Limited Periods Only After Sunset~22:00 (Reception closes at 21:30) |
| Admission fee | Adults 600円・Middle/High school students 250円 |