Kyoto
Rokkakudo, a spiritual place in downtown Kyoto for matchmaking
Visit Karasuma・Omiya
2020/08/03
A historical temple in middle of downtown Kyoto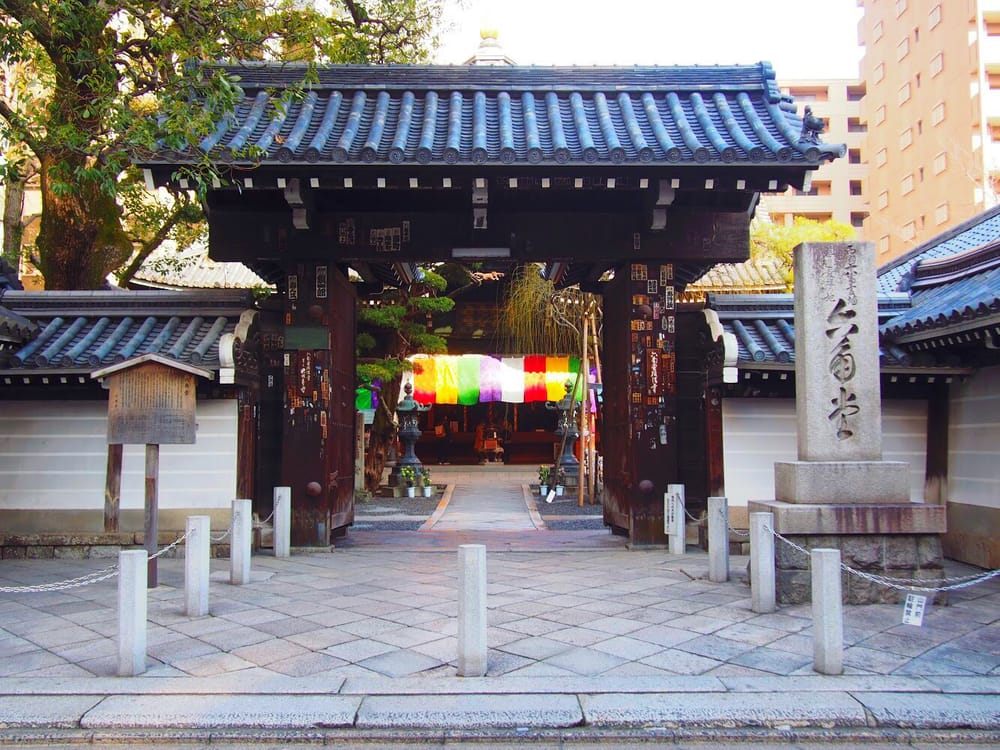 Right by Karasuma Oike Station, Rokkakudo is located in the middle of the crowded city of Kyoto.
Many people stop by to take few minutes to worship at the temple.
This place is loved by locals as well.

Main temple of Rokkakudo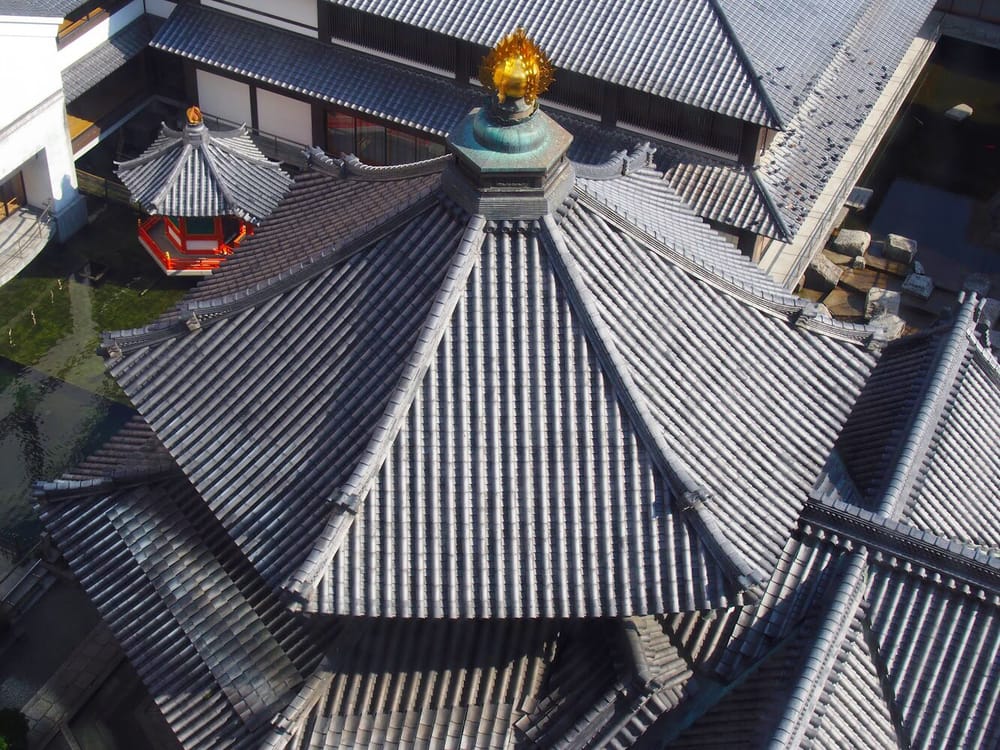 Although it is widely accepted by the name "Rokkakudo", the temple's official name is "Choho-ji".
Since the building's shape is hexagonal, the name Rokkakudo (Hexagonal temple) become popular.
The temple with a tile roof has a unique atmosphere apart from the surrounding office buildings.
Praying for a good match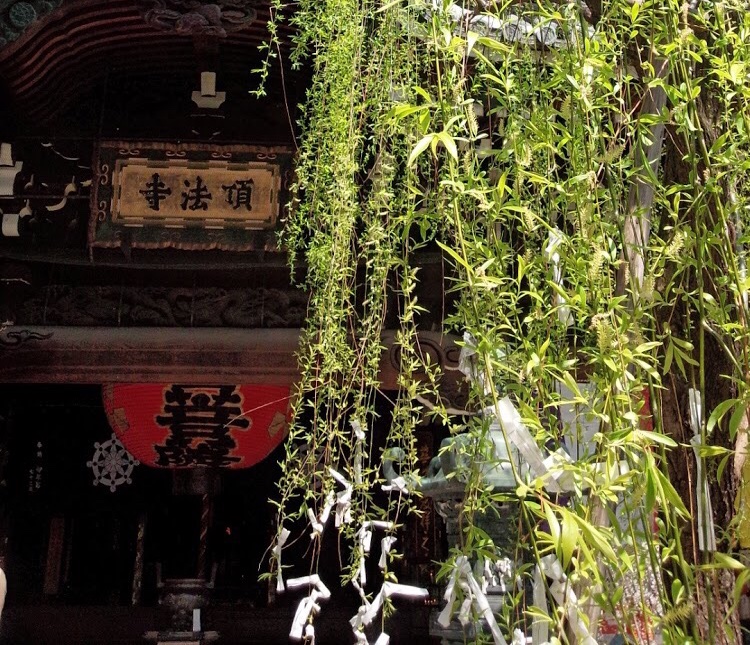 Rokkakudo is known for its spiritual power of matchmaking.
It is believed that tying the fortune slip onto 2 branches of willows will invite in a good fortune.
Why don't you try it yourself to wish for a good personal or job-related relationships?
The center of Kyoto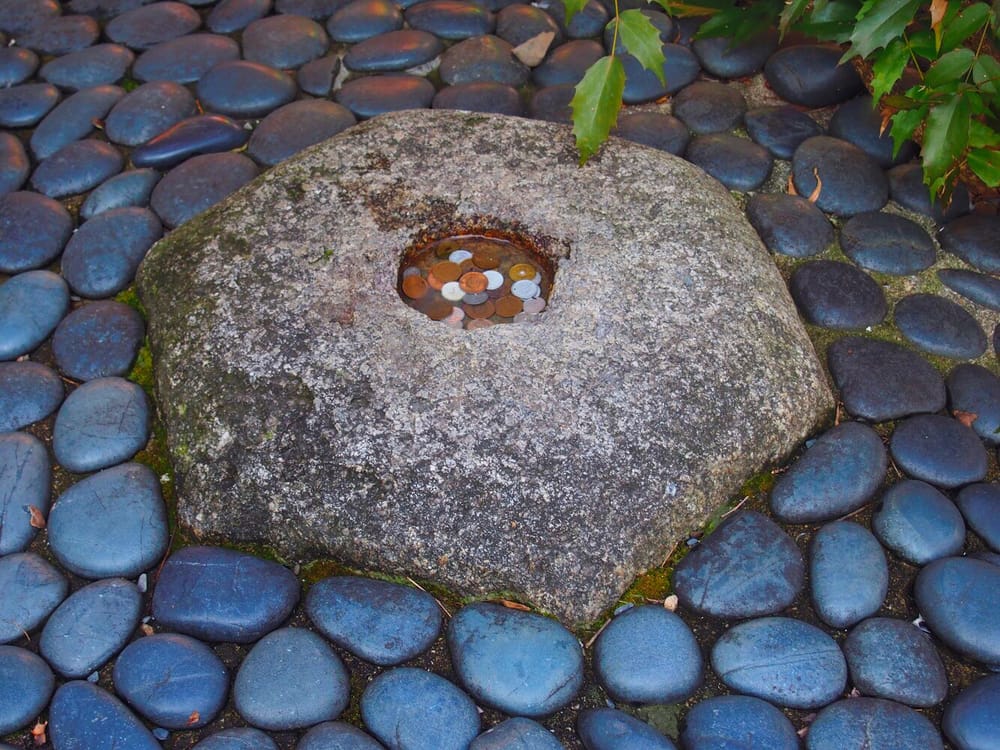 In the temple, there is a "belly-button rock" enshrined.
The rock is said to represent the center of Kyoto and is sometimes called "the belly-button of Kyoto."
The temple serves a snack inspired by the "belly-button rock" with green tea, so why don't you enjoy it while taking a break at the temple?
The adorable animal-shaped souvenirs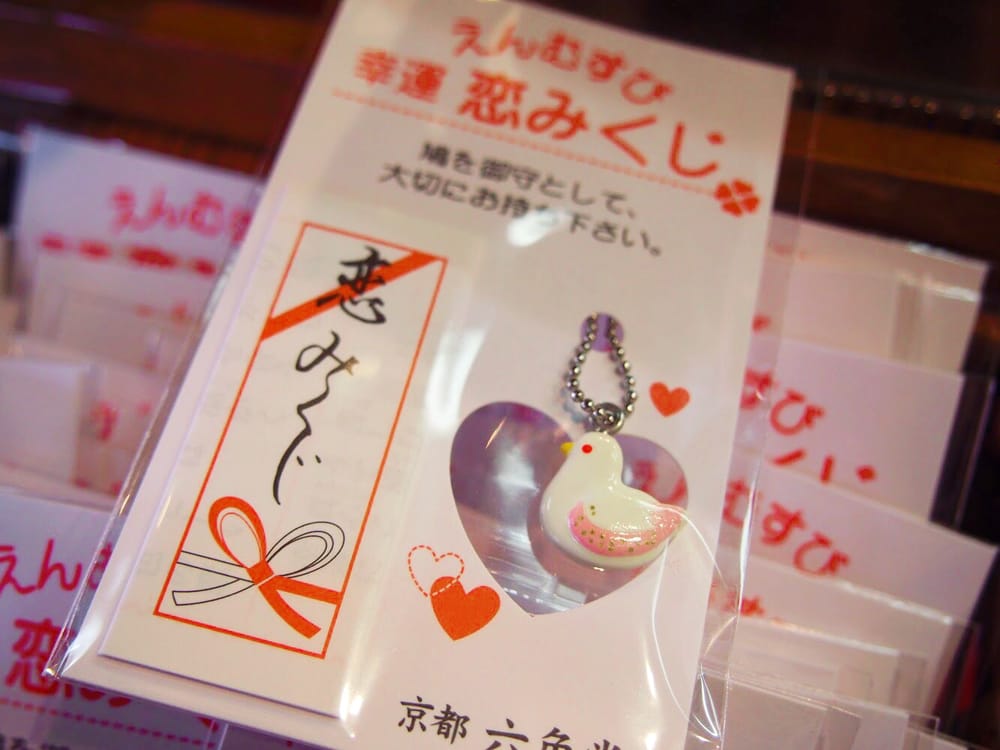 The pigeon-shaped souvenirs are the must-see things at Rokkakudo.
There are numerous items with pigeon design, ranging from fortune slips to amulets.
The matchmaking fortune slip comes with a pigeon charm, which is perfect for keeping it as an amulet.
| | |
| --- | --- |
| Name of the facility | Rokkakudo |
| Address | Donomae-cho, Rokkaku-dori Higashinotoin-nishi-iru, Nakagyo-ku, Kyoto |
| Tell | 075-221-2686 |
| URL | http://www.ikenobo.jp/rokkakudo/index.html |
| Nearest station | 3 min. walk from Karasuma Oike Station exit 5 (Kyoto Municipal Subway)5 min. walk from Karasuma Station exit 21 (Hankyu Kyoto Line) |
| Business hours | 6:00〜17:00(Temple stamp service 8:00〜17:00) |
| Admission fee | Free entrance |