Kyoto
Make Your Day Full of Kawaii & Stylish!
Activities / Visit / Play
2019/08/08
Dress Up in Kimono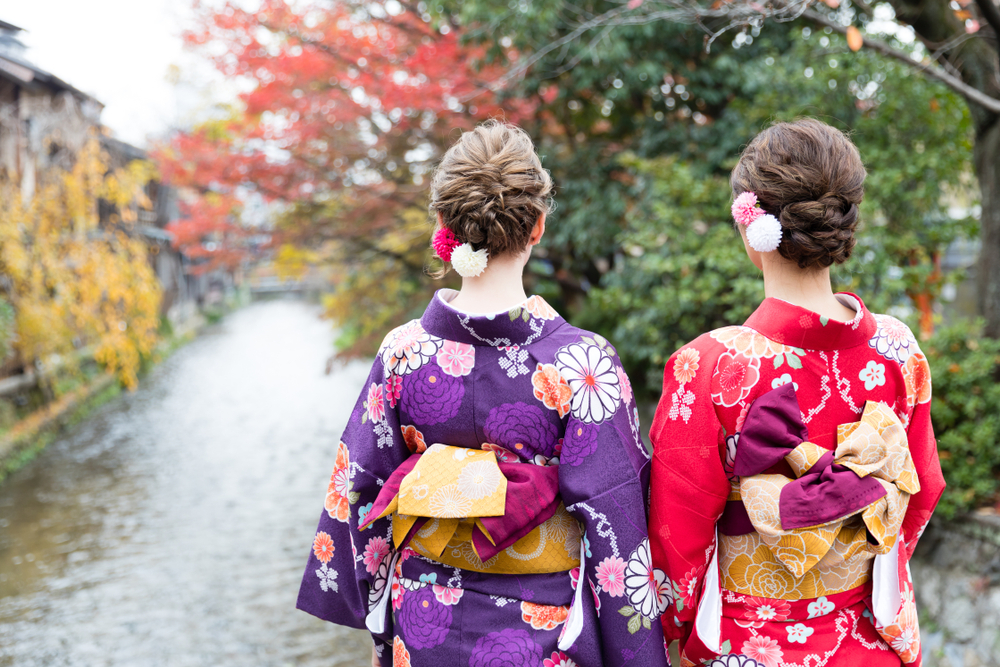 It is a common sight to catch people walking dressed up in Kimono all over the town of Kyoto.
Yes, it is your turn to became a part of this traditional but stylish scenery of Kyoto.

Have your photo taken in Kimono against unique Kyoto townscape for a long lasting memory of your trip.This will also make great social media posts.
Coffee Hopping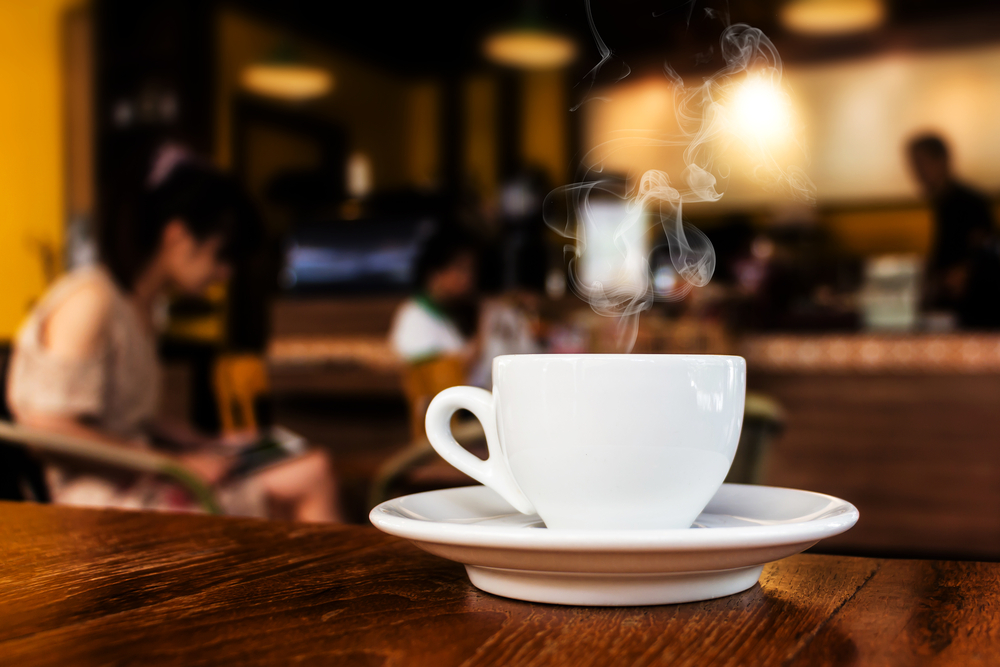 Surprise! Kyoto is a city of coffee lovers. Kyoto coffee culture have developed in two different ways : 1) Kissaten, the old or retro fashioned man power coffee shop where usually smoking is allowed, and 2) Café, brighter and more open environment with variety of light meals and sweets. Stylish.

Koyoto is full of these great coffee places and some of them are small and hidden.
Some people come to Kyoto just to going around and trying out different coffee shops.
Find your favourite one!
Foot Bath & Massage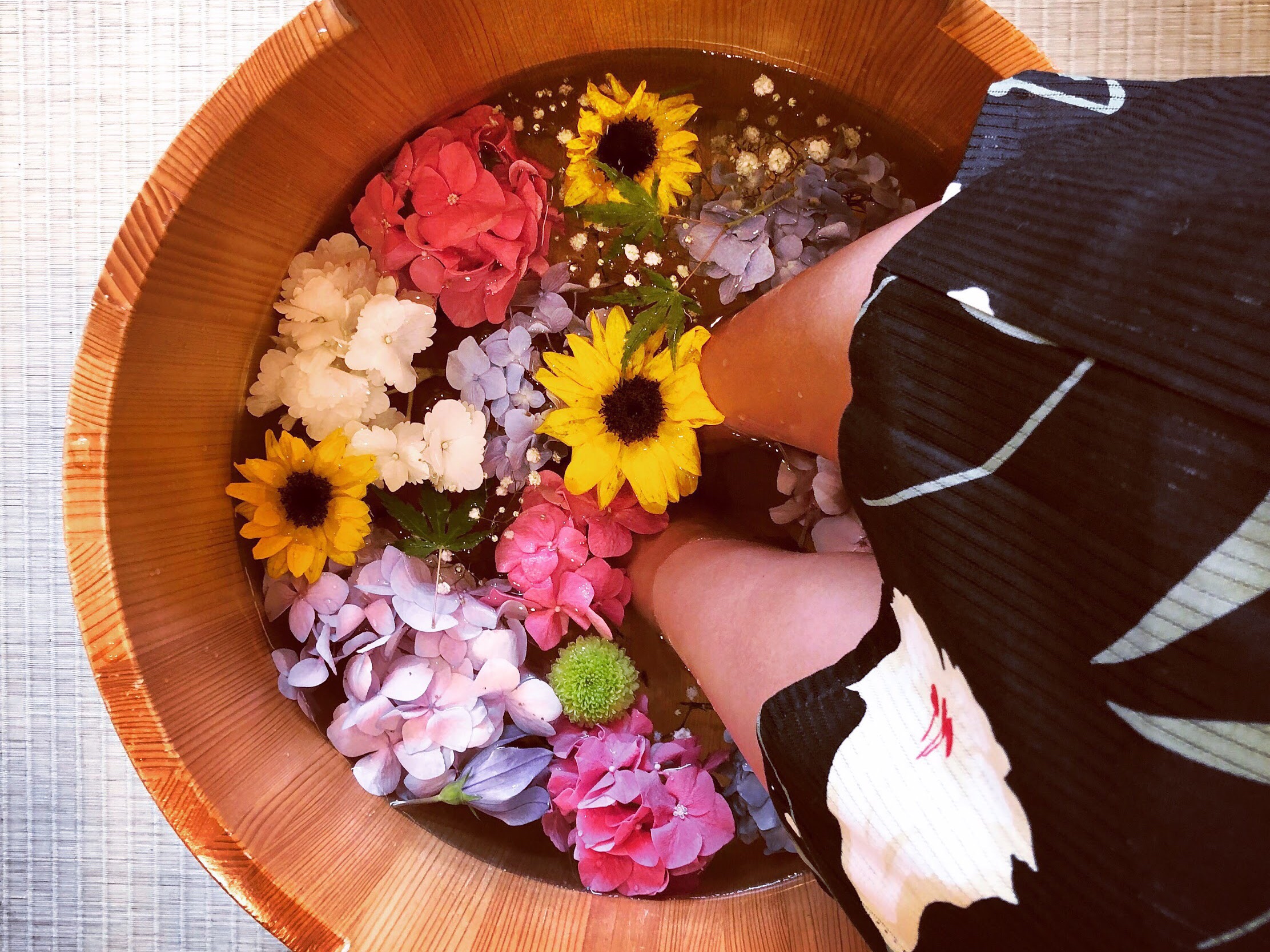 Making a quick stop for a massage or foot bath is a perfect way to relieve tiredness from traveling.

Kyoto has this unique place, and there are a number of them, called Foot Bath Cafe, in which you can you soak your feet to unwind over a cup of tea.

Perfect place to be after or in the middle of walking around to get some rest for your tired legs and feet!
Browsing Drugstores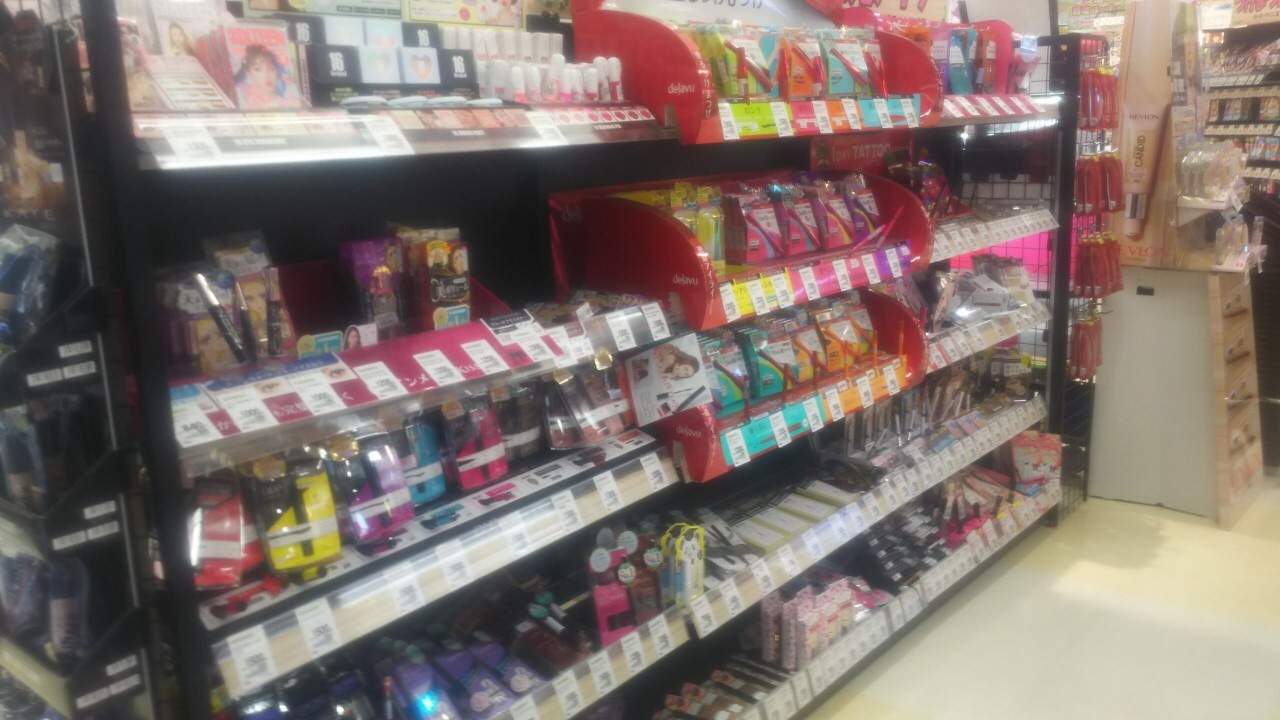 Drugstore or pharmacy in Japan offers a variety of items from medicine, cosmetics, snacks, drinks, to cleaning supplies at reasonable prices.

Recently, drugstores have become more and more popular with foreign tourists so most stores have displays and signs in different languages as well.

Many stores have a duty-free counter and multilingual staff who can help your shopping easy and stress-free.
Sweets & Snacks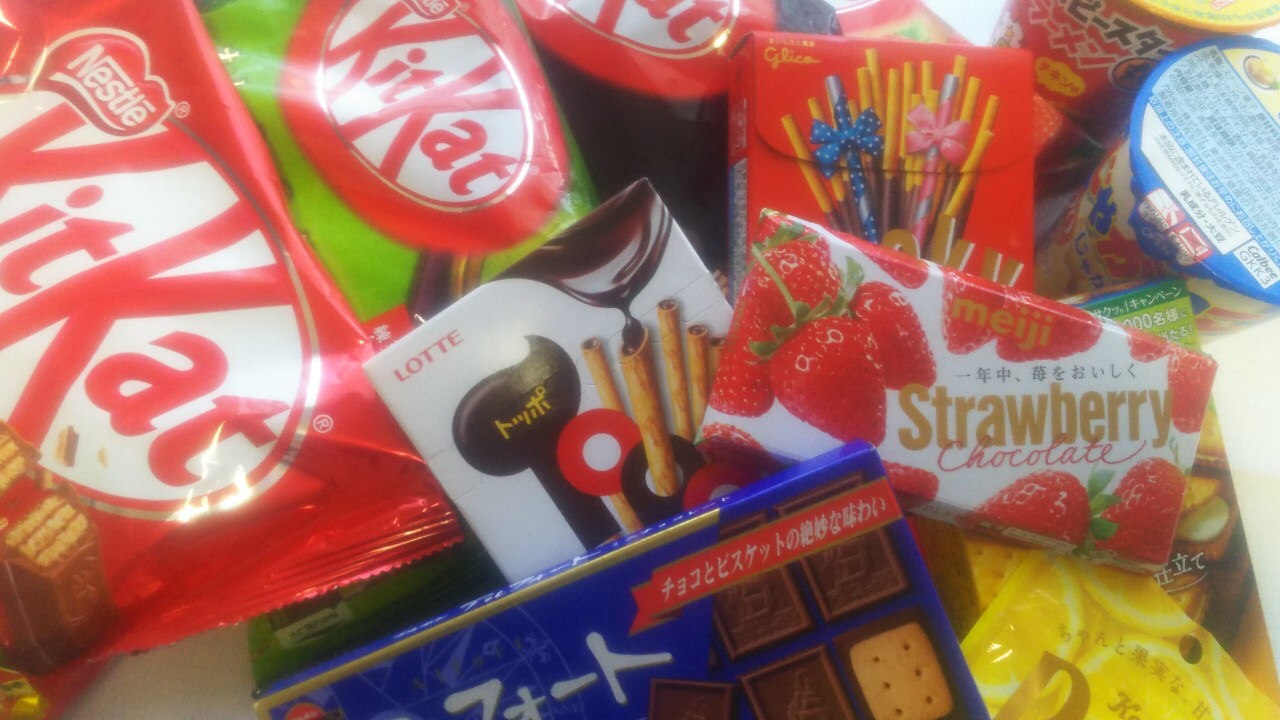 Japanese sweets and snacks at supermarkets and convenience stores come in reasonable price, and easy to buy in bulk. It is amazing to see there are so many variation of Matcha green tea snacks and sweets are out there!

Matcha has been attracting a lot of attention as a nutrient-rich superfood, which has created even more fans for these green tea-flavored goodies.

Perfect gifts and souvenirs to take back home.