Kyoto
The best gifts from Kyoto! Foreign tourists' favorite souvenirs
Yatsuhashi - Soft Japanese Sweets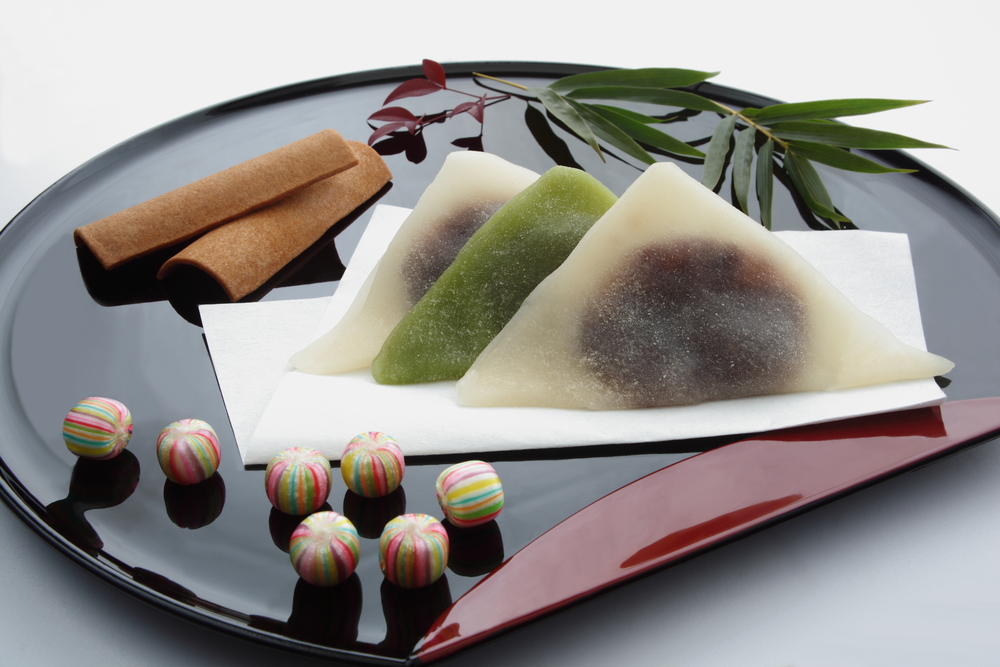 The original Yatsuhashi sweets are crispy baked cookies
made from rice flour and sugar with a cinnamon flavor. They were said to be popular with travelers as convenient snacks to eat on the go.
These days, raw unbaked ("nama") Yatsuhashi sweets are more common and have become a favorite Kyoto souvenir.
While they are traditional sweets, Yatsuhashi come in a variety of traditional and fresh, new flavors, which is probably one of the main reasons for their popularity with visitors of all ages.
Matcha Sweets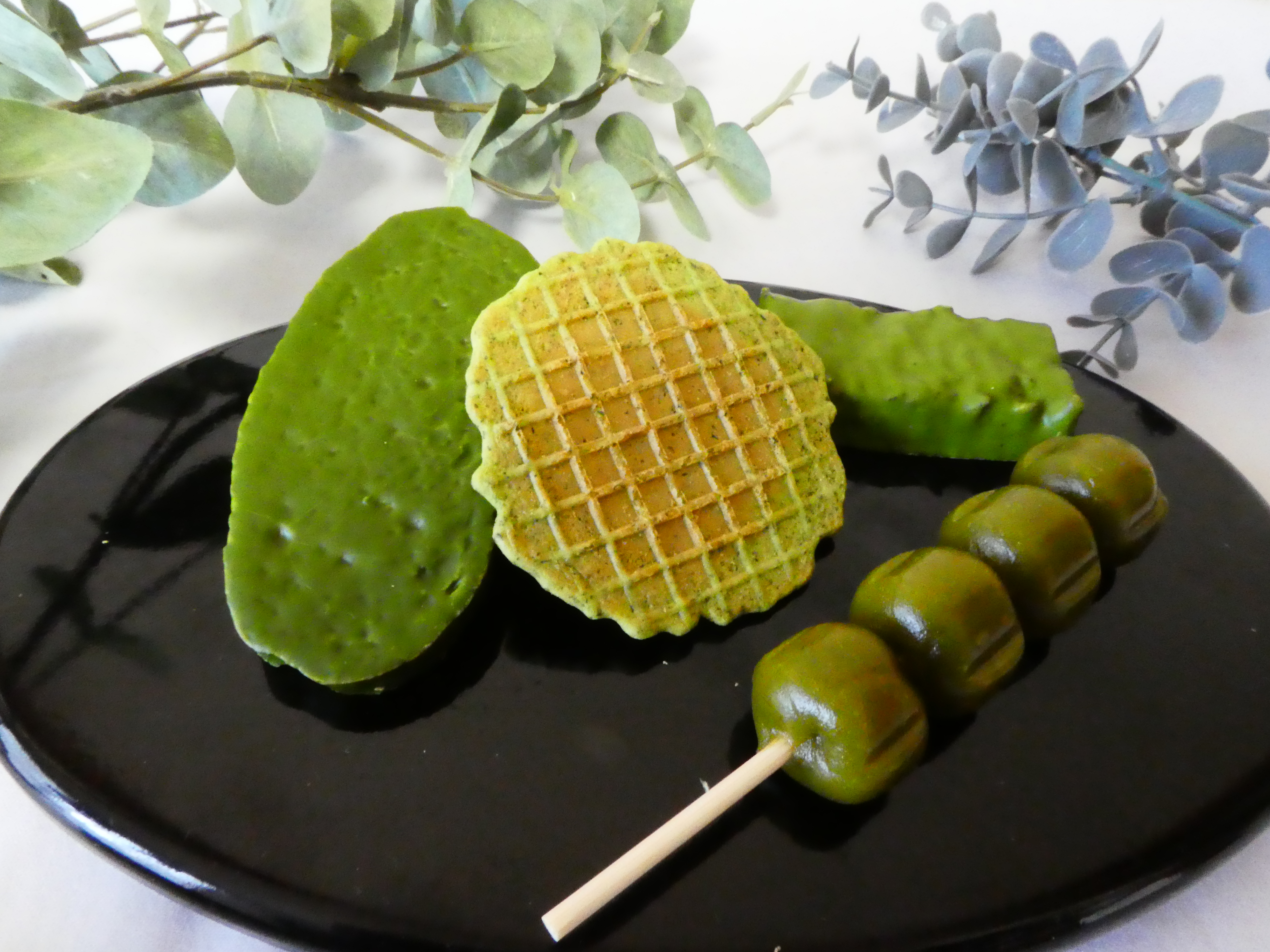 Kyoto is particularly famous for its deeply fragrant Matcha powdered green tea from Uji, a small city on the outskirts of Kyoto.
Uji Matcha has a vibrant green color and rich taste and aroma which are the secret to its wide-ranging appeal and popularity.
Matcha is hugely popular with Japanese and foreign visitors not only because it is produced by traditional methods even now, but also due to its many health benefits such as beautifying and detoxifying effects.
Matcha sweets are a great way to try a taste of this delicious superfood and make delightful gifts.

Kyoto Crafts and Goods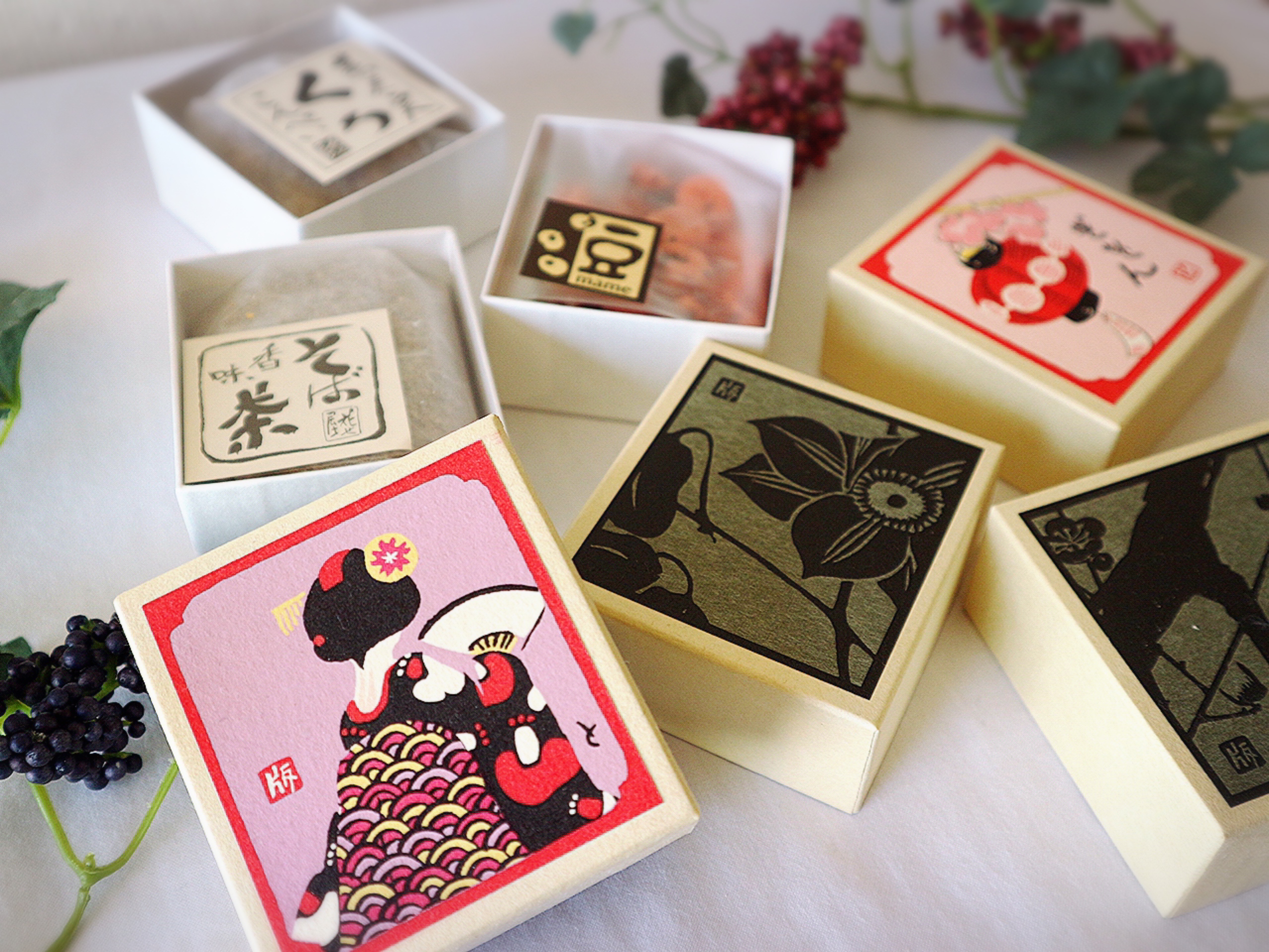 The traditional Kyoto crafts are overflowing with Kyoto charm.
There are many captivating items on offer which maintain the traditional Japanese aesthetic sense while adopting new materials and methods to express the Kyoto essence.
Takie home an item that will make you think of Kyoto whenever you see it and your everyday life will surely be filled with joy and happy memories.
Tsukemono - Pickles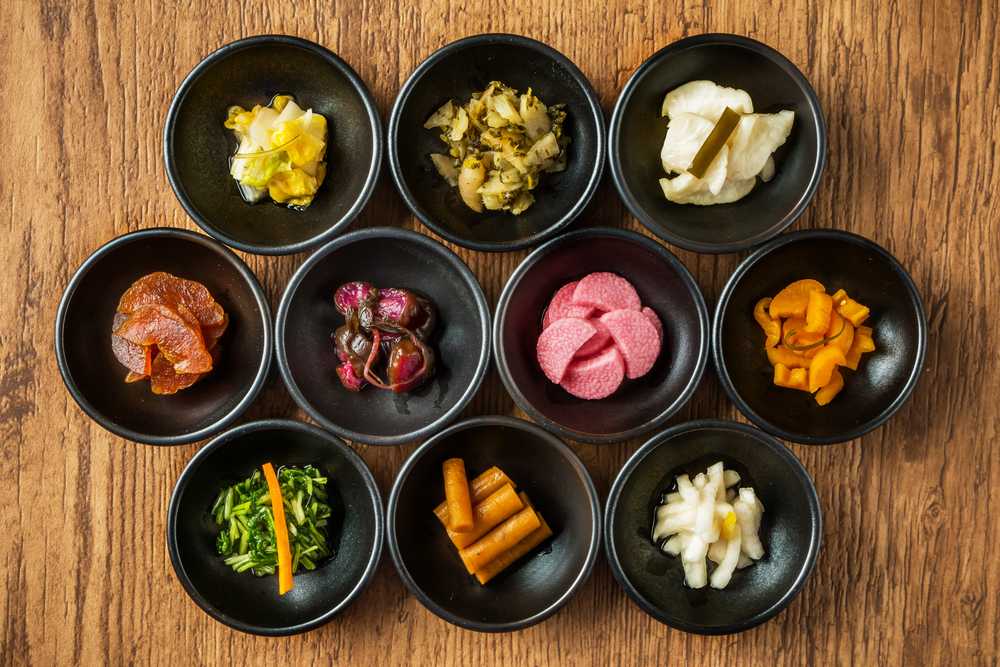 Kyoto, which is famous for its superior quality vegetables and preservation methods, offers a wide range of Tsukemono pickled vegetable varieties and specialist shops.
Tsukemono are an integral part of Kyoto's culinary culture and history, so much that even eating establishments that specialize in these pickles can be found in the city.
How about taking back some Tsukemono souvenirs so you can enjoy a taste of Kyoto even in the comfort of your home?
Sake - Japanese Rice Wine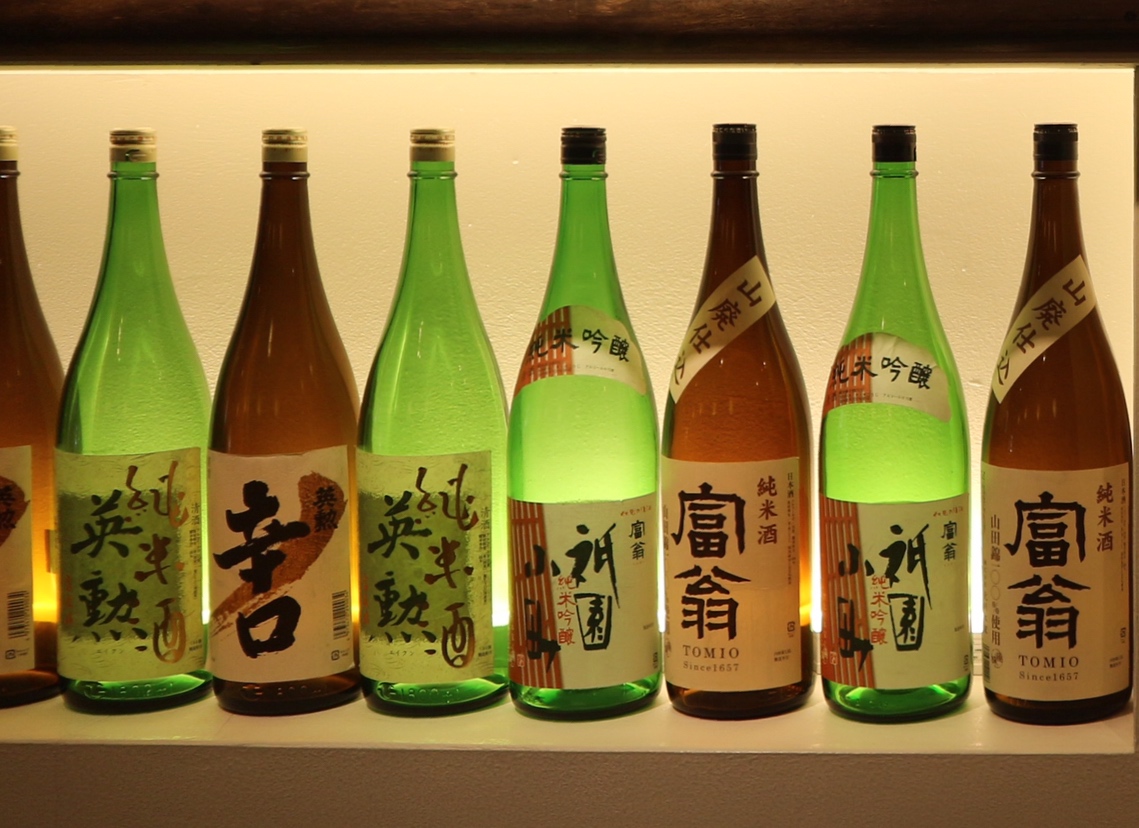 One of the best parts of traveling is enjoying delicious local food and drinks.
As well as tasting delicious local sake brewed in long-standing sake breweries in Kyoto, looking at the bottle labels and imagining the what the city was like in ancient times is also fun.
In particular, the Fushimi area in the south of Kyoto, renowned for its high quality water, is famous as one of Japan's foremost producers of sake. A visit to the atmospheric Fushimi townscape lined with sake breweries is also another great way to create fun memories to take home with you.