Kyoto
Entoku-in Temple: where the thoughts of Toyotomi Hideyoshi's wife quietly live on
Visit Higashiyama・Gion
2020/01/09
History of Entoku-in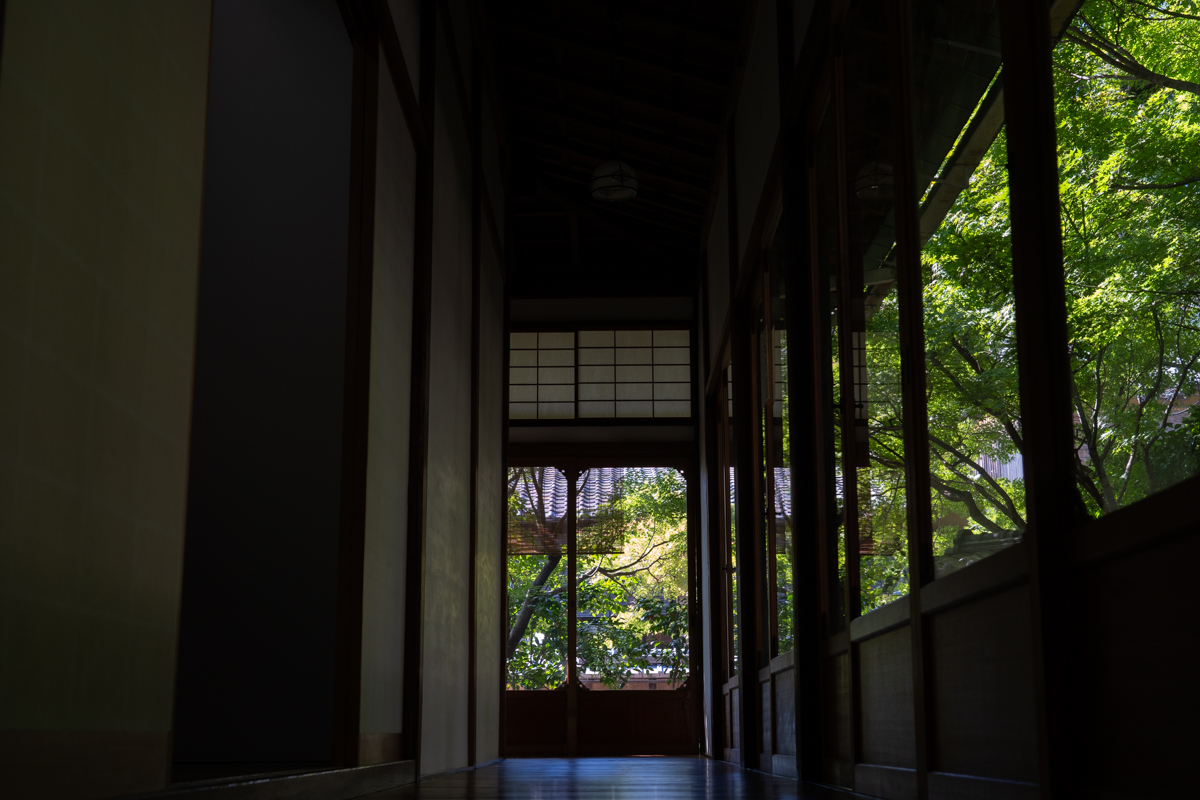 The Entoku-in Temple is quietly nestled in "Nene's Street" in the Higashiyama area, the center of sightseeing in Kyoto. The street is named after Nene, the wife of the Shogun Toyotomi Hideyoshi.

After Hideyoshi's death, Nene built the Entoku-in Temple in order to pray to appease his soul and to perform memorial services for him.
Nene's strong feelings for Hideyoshi may be because they were joined in a romantic marriage, which was quite unusual at the time.
Luxurious and sumptuous culture of the time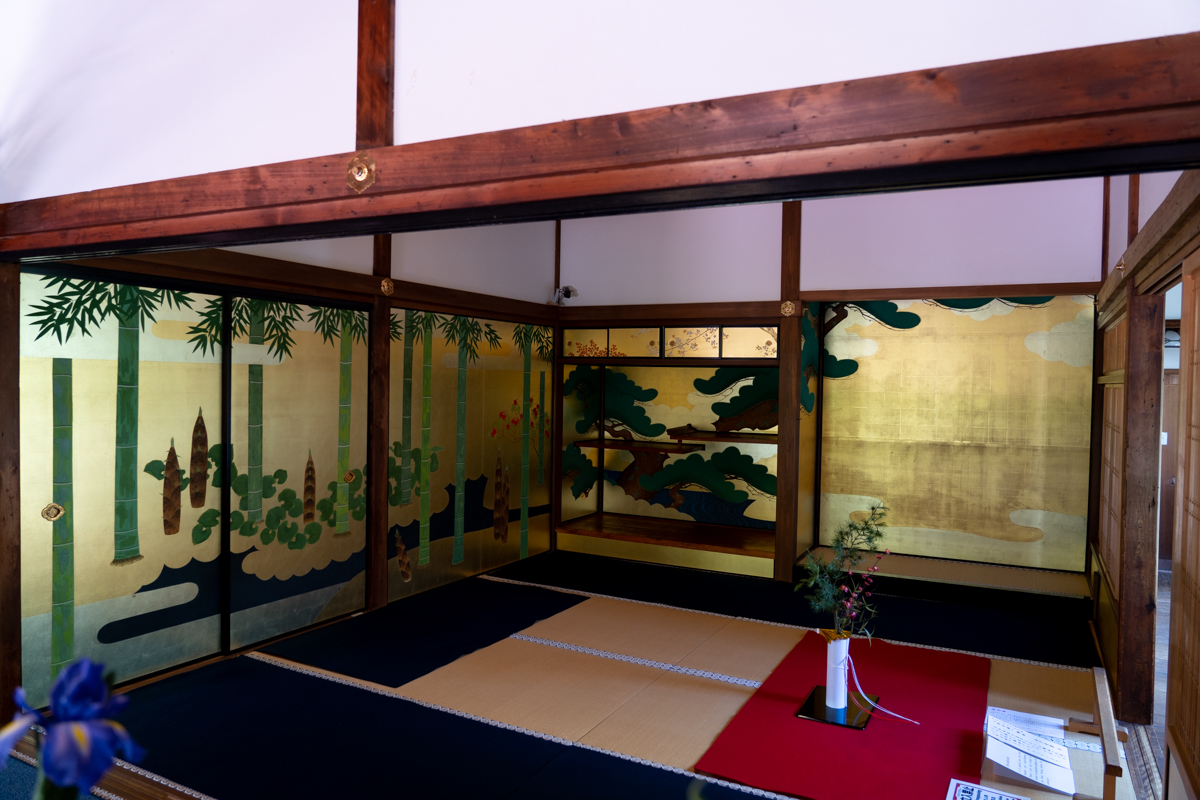 The temple rooms are decorated with gorgeous screen paintings in gold with pine trees, bamboo, plum trees and white dragons.

If you look at these painting works, you can easily imagine that how much power Hideyoshi, who achieved the unification of Japan, held and how much he loved gorgeous and sumptuous art and culture.
Since this temple hosts the soul of the glamor-loving Hideyoshi, the temple precincts and rooms are always kept to reflect his luxurious preference, which is rare for a temple.
The great and powerful North Garden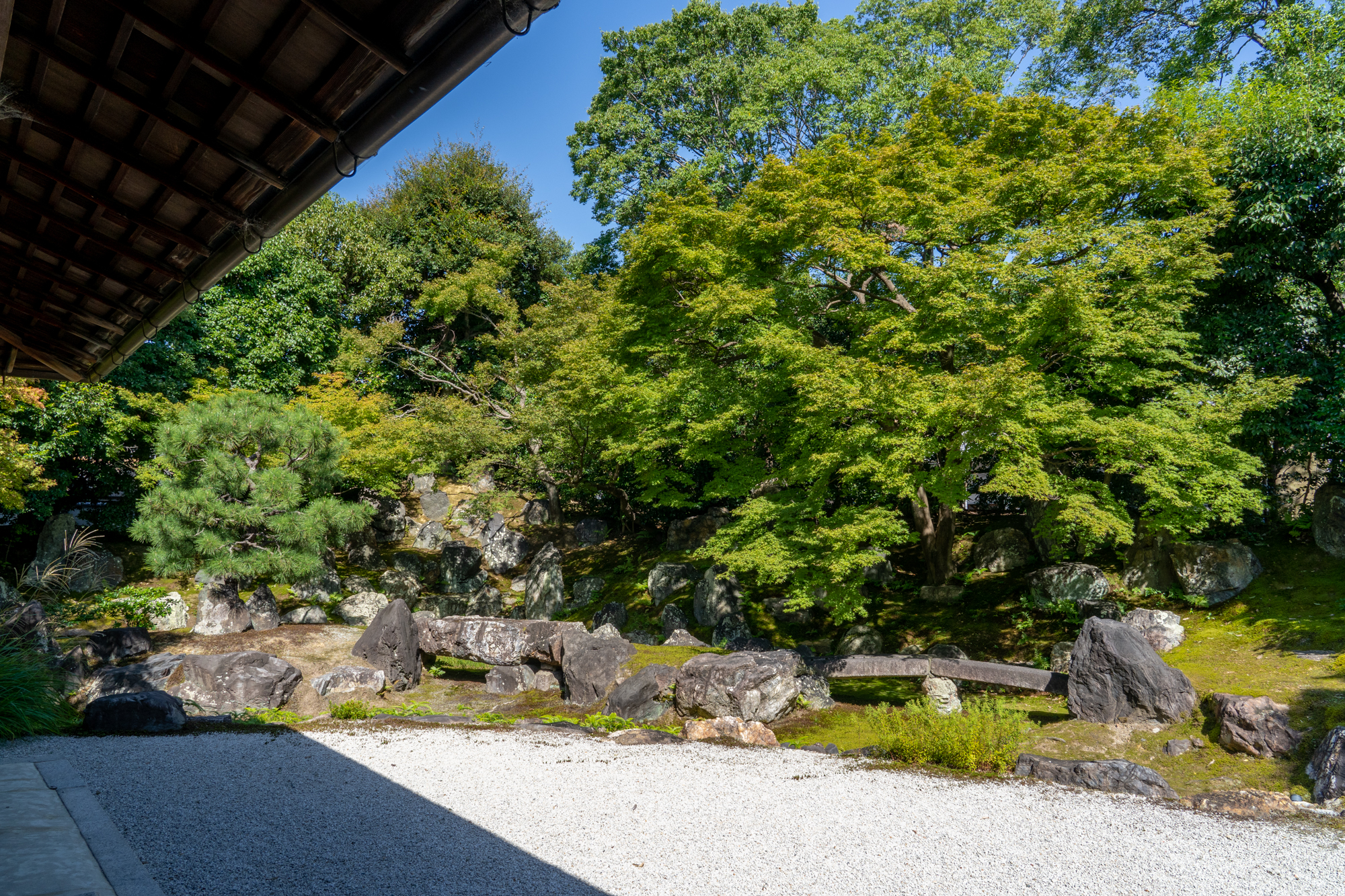 In the North Garden there are a large number of huge stones placed around which represent Hideyoshi's boldness and the momentum of his power at the time.
The front garden of Nene's makeup palace in Fushimi Castle, which was built by Hideyoshi, was relocated to this temple, and its original appearance has been almost fully preserved. As one of the representative gardens of the Azuchi Momoyama period, this garden has been designated as a sight of national scenic beauty. It is a wonderful garden.
The elegant South Garden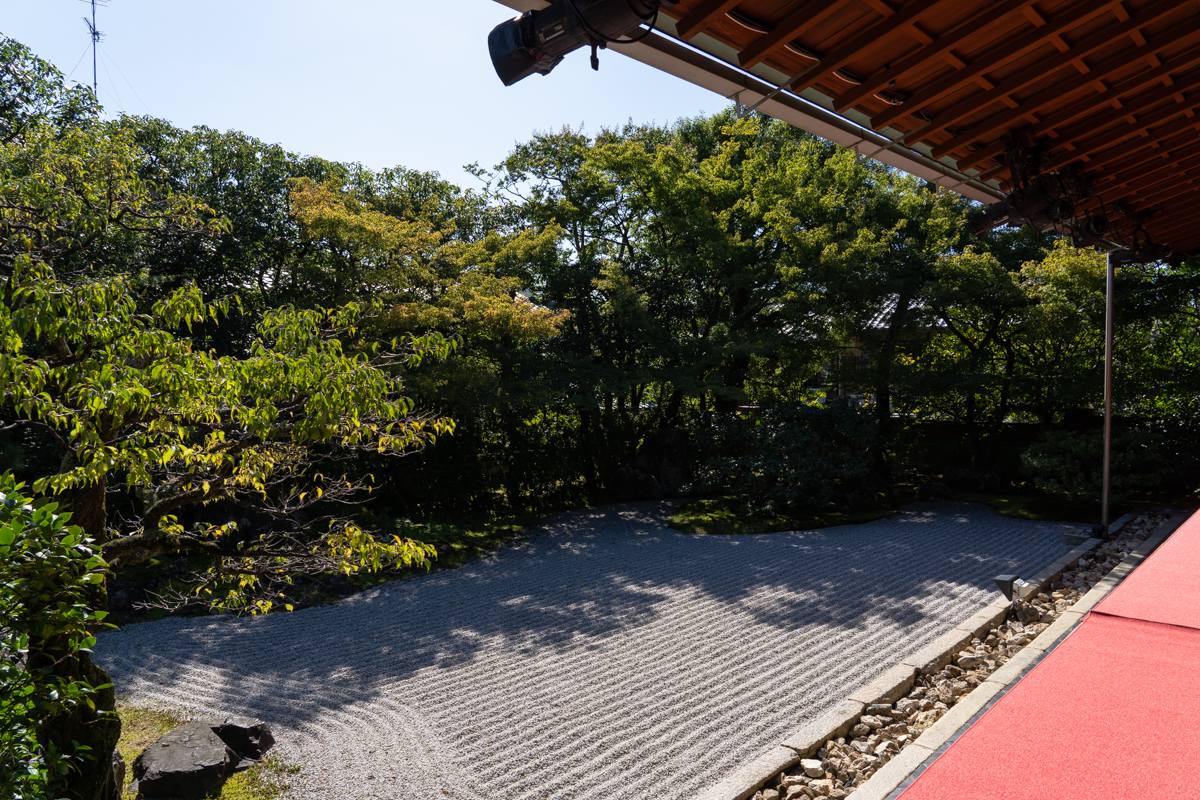 In contrast with the North Garden, the South Garden reflects Nene's preferences in its composition: huge stones are placed in the corners of the garden and different seasonal flowers blossom throughout the year.

Nene's dedicated support of Hideyoshi can be felt in the hints of Hideyoshi's luxurious taste which she has adopted into the garden.

Taking a little time to sit down to look out to the garden will calm your mind and make your heart feel warm as Nene's did.
Take a break with Matcha tea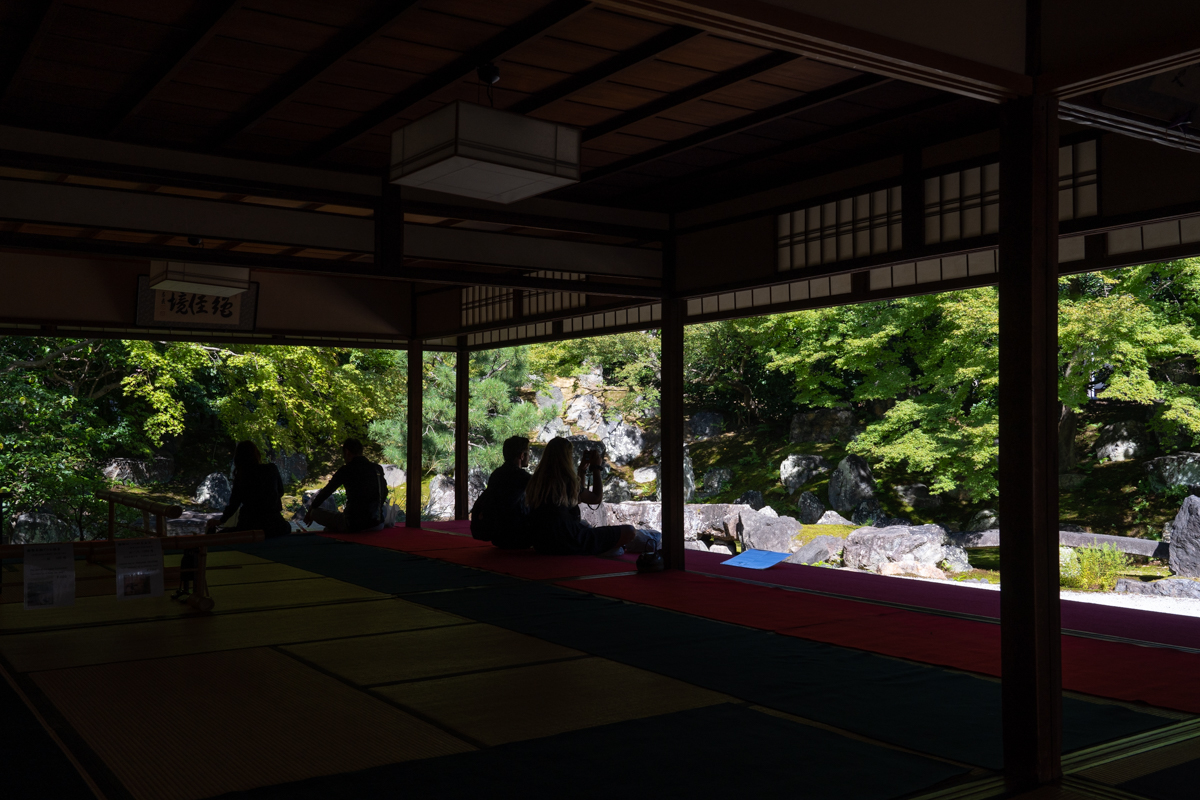 Matcha tea is served in the North Garden. So why not take a break enjoying a bowl of Matcha while looking at the garden?

You may be able to refresh and relieve some tiredness from your travels or daily life.
Please spend a heart-warming time in Entoku-in Temple, where the warmth of Nene's heart can be still felt in the atmosphere.
| | |
| --- | --- |
| Name of the facility | Entoku-in Temple |
| Address | 530 Shimo Kawaramachi, Higashiyama-ku, Kyoto-shi 605-0825 |
| Tell | 075-525-0101 |
| URL | http://www.kodaiji.com/entoku-in/pdf/entokuin_e.pdf |
| Nearest station | 15 minutes' walk from Gion-Shijo Station on the Keihan Railway Main Line |
| Nearest bus stop | 5 minutes' walk from Higashiyama Yasui Bus Stop on the Kyoto City Bus |
| Business hours | 10:00-17:00 |
| Regular holiday | Open everyday |
| Admission fee | Adult: 500 yen, Middle/High School Students: 200 yen, Elementary School and younger: FreeGroup Ticket: 400 yen/person*Applicable for a group of 30 or above. |