Kyoto
Must Visit Bamboo Forest Path in the Splendid, Elegant and Charming Atmosphere
Visit Arashiyama・Sagano
2019/01/08
Popular Scenic Spot in Arashiyama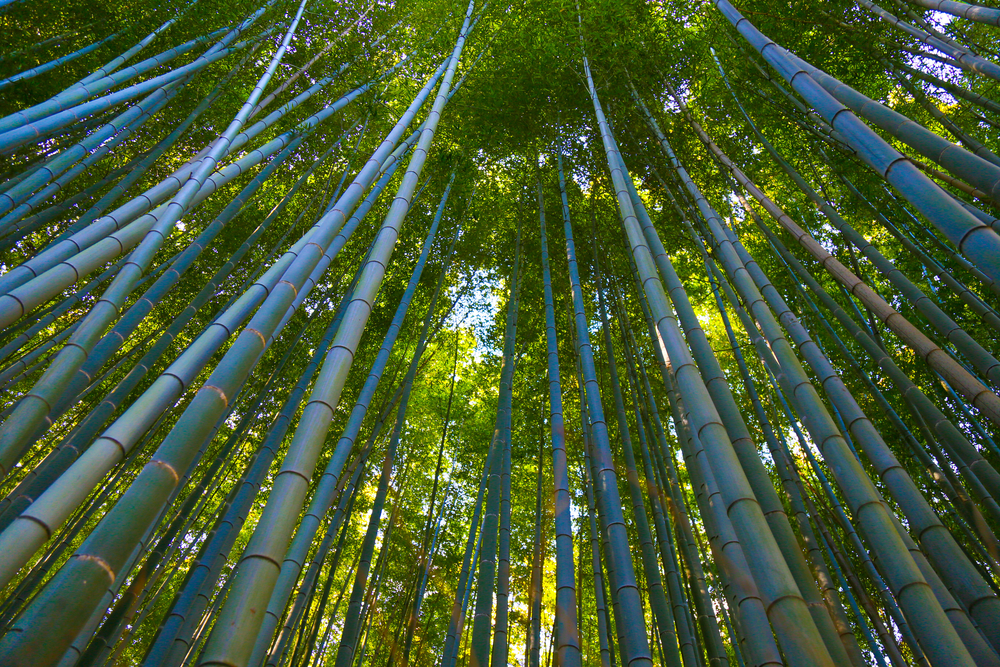 Try to go further until the walking path located to the North of Togetsukyo Bridge, "Chikurin-no-Komichi".
Just to walk or trying the sightseeing jinrikisha (rickshaw) is recommended to enjoy the path surrounded by the bamboos in every direction.
The sound of bamboos swinging and touching the ones next to each other in the gentle breeze is relaxing and very tasteful.
For Your Relaxation Time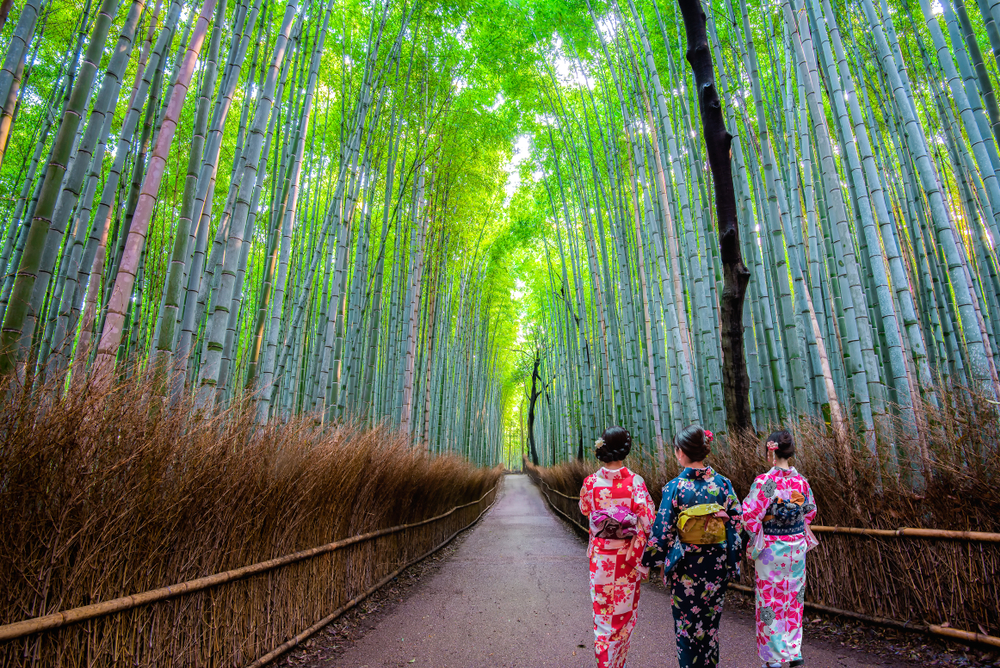 A popular walking path with continuous small brushwood fences, the high bamboos that cover the sky, swinging sound of bamboos and bright sunlight shimmers between the bamboos- Nowhere else can be the better walking course on a sunny day.
It is often packed with tourists these recent years. The early morning visit is recommended.
Follow the Manner, Protect the Scenary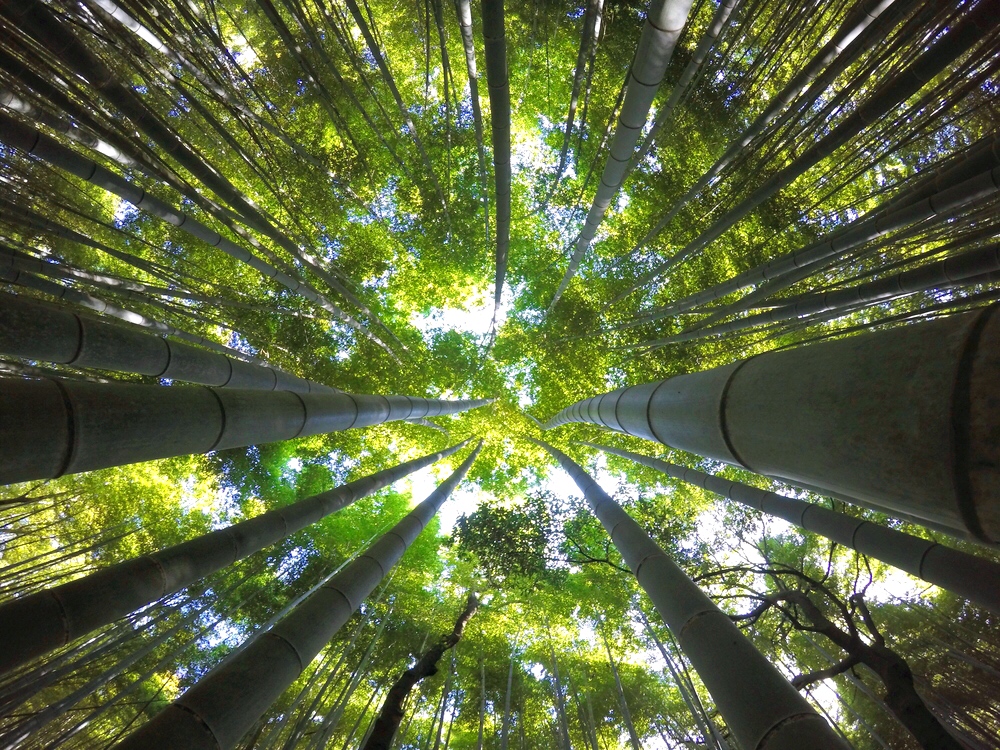 Bamboos grow straight up to the sky and draw the border pattern on the sky canvas.
It makes you feel purified under the sunlight pillars colored fresh green through the bamboos.
No matter how much you are impressed, do not step into the forest or make any actions that can damage the bamboos.
Encounter Some Exceptional Scenes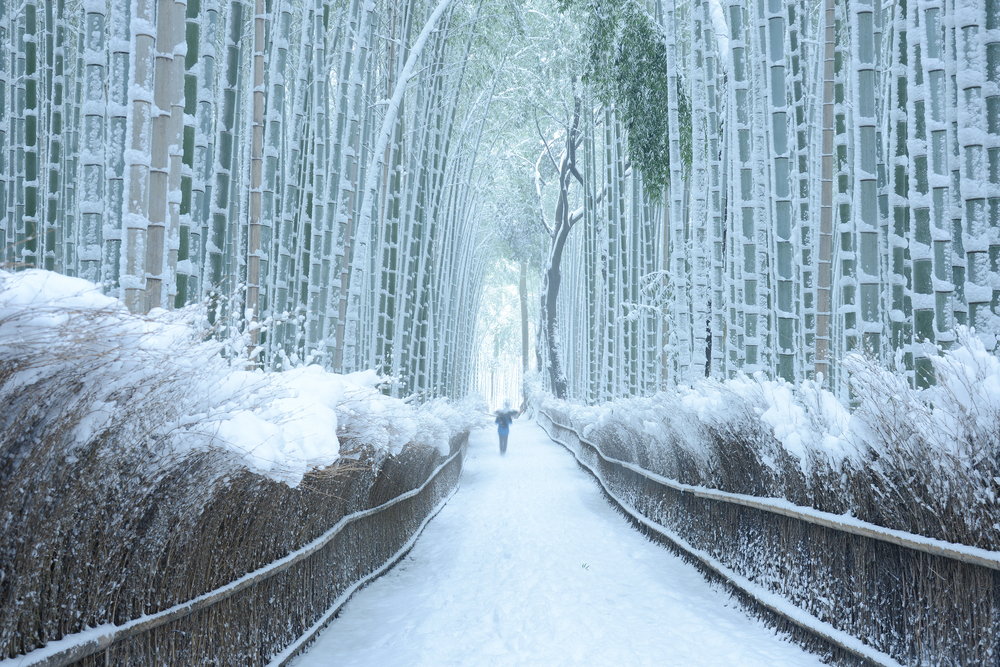 The monotone world in here will be only presented during winter with the snow.
Bright white silent world scenery will be your impressive and remarkable experience in the winter Kyoto.
Make sure you wear warm enough.
To Preserve the Scenery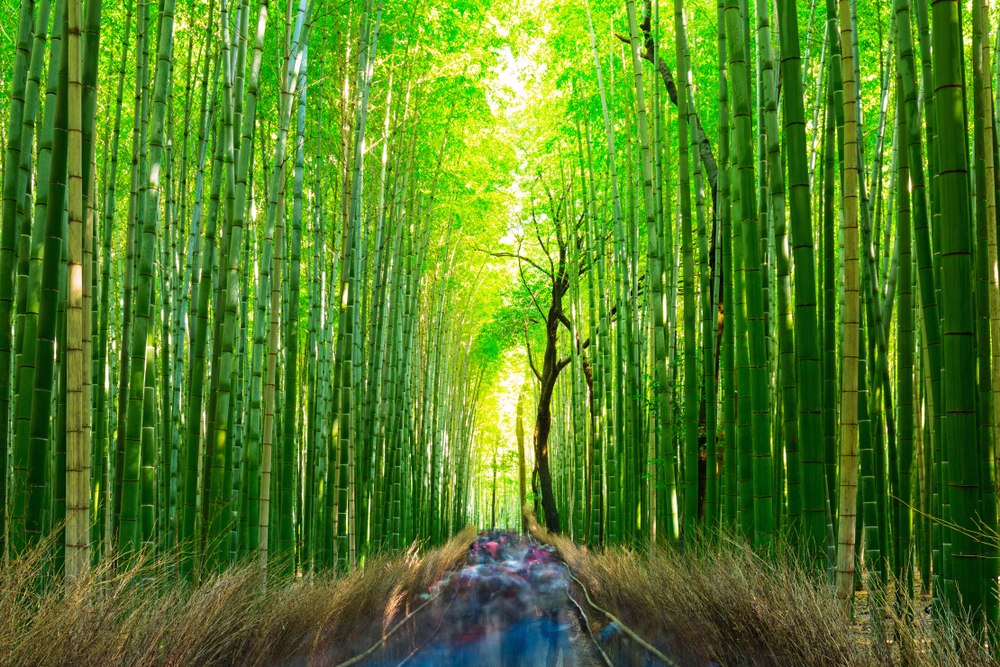 This 400m long path became such a popular sightseeing spot visited by a huge number of people.
Sadly, the news and problems about the impoliteness by visitors are increasing recently.
We are hoping for every visitors to follow the manners and preserve the beauty of nature for the following generations.
| | |
| --- | --- |
| Name of the facility | Chikurin-no-Komichi (Bamboo Forest Path) |
| Address | 〒616-8394 Kyoto city, Ukyo-ku, Sagaogurayama Tabuchiyamacho |
| Nearest station | 15 minutes walk from JR Sagano line \"Saga-Arashiyama station\"/ 3 minutes walk from Sagano-Kanko line \"Torocco-Arashiyama station\" / 10 minutes walk from Keifuku Electric Railway \"Arashiyama station\" |